Products tagged with '#acer laptops'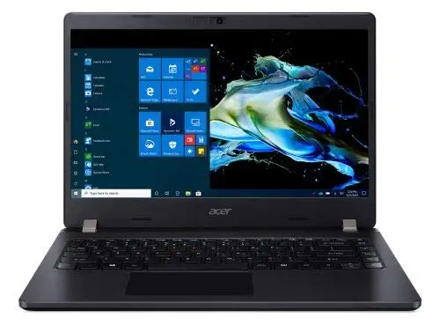 (Renewed) Acer Travelmate TMP214-52 10th Gen Intel Core i5-10210U 14 inches Laptop (8GB/256GB SSD)

The laptop will be in refurbished condition and may have a few visible signs of earlier use. Backed by a minimum six months Warranty provided by the GudLaptop. -This laptop has been professionally inspected and tested to be fully functional by the GudLaptop. - Product may be packed in a GudLaptop box.
₹35,100.00 incl tax
₹59,500.00 incl tax